SoonSolid boosts the 2020 National ProfessionalSkills Competition for Industries, promoting talent cultivation in 3D printing
Sponsored by China Quality Management Association for Electronics Industry and China Employment Training Technical Instruction Center, and hosted by Virtual Reality Professional Committee of China Quality Management Association for Electronics Industry, National Virtual Reality Industry and Education Alliance, Chongqing Municipal Education Commission and Chongqing Vocational College of Industry and Commerce, the national finals of " 'GDI Cup' VR Application Contest of the Second National Electronic Information Industry New Technology Application Professional Skills Competition" was held in Chongqing from November 28th to 30th.

After the previous provincial and municipal competitions, 73 groups of contestants from more than 20 provinces, municipalities and autonomous regions in China advanced to the national finals.

The "GDI Cup" VR Application Contest features "VR content creative design", "3D model printing and post-processing", with the theme of "promoting 3D digital technology and enhancing innovation capability". The contest set up the 3D printing practice session. Zhejiang SoonSolid Technology Co., Ltd. provided all the 3D printers and professional technical support.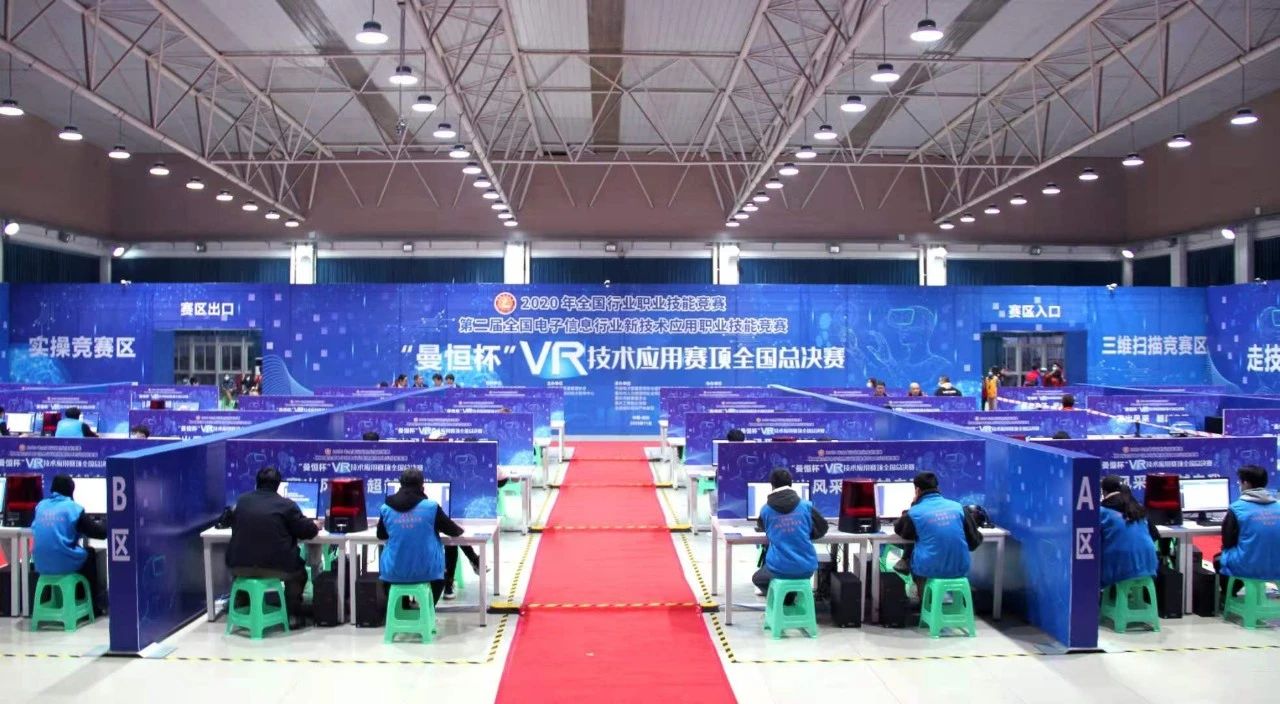 In the competition, the contestants went all out and performed brilliantly.

A glimpse of the arena

The 3D printer used in all games is called MoonLite, which is a 3D printing device equipped with DLP technology. After the contest, players commented on the device: "Simple and easy to use, user-friendly";"It has restored my model well";"Its accuracy is much higher than the previous FDM, high-quality surface finish";"The slicing software is easy to operate. Since it was my first time of use, I had worried about possible issues encountered during the contest" ...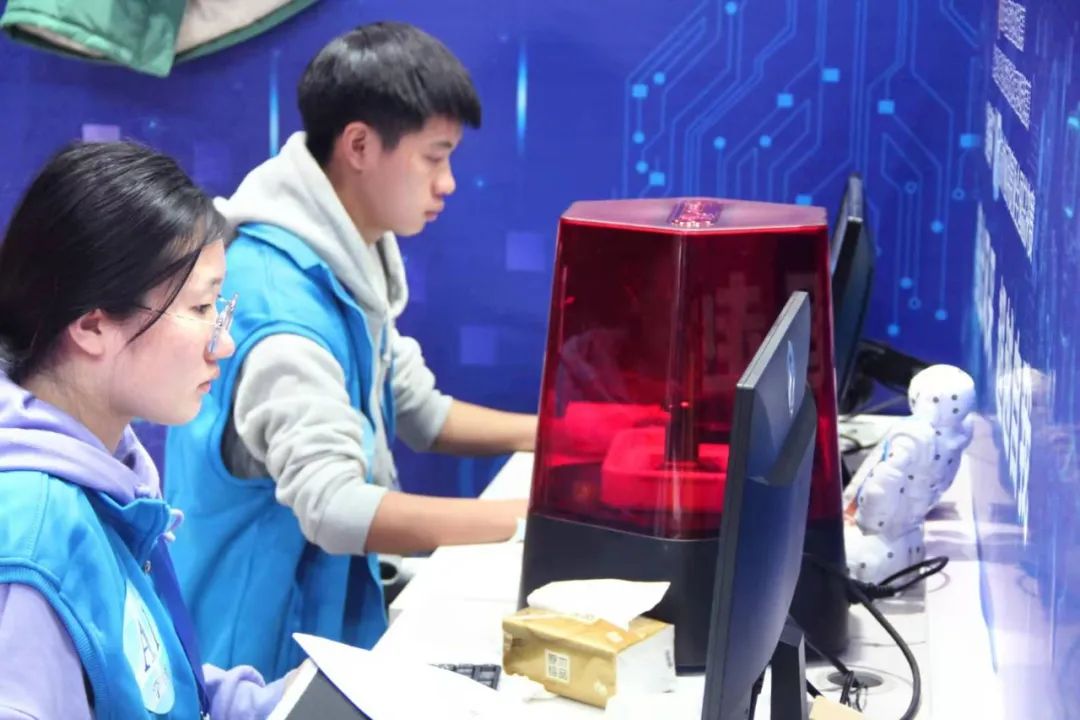 With the theme of "New Era, New Skills, New Dreams", the 2020 National Professional Skills Competition for Industries aims to cultivate high-quality,professional and skilled talents, deliver premier human resource to promote socio-economic development and elevate national competitiveness, and realize the transformation of China from a "manufacturing power" to a "creating power".

As a national high-tech enterprise, SoonSolid pools talents at home and abroad, and is committed to the cultivation of skilled professionals. As the sponsor of 3D printers in this competition, SoonSolid has fully practiced its corporate social responsibility, promoted the training of additive manufacturing practitioners, and contributed to the talent pool and innovation of China's 3D printing industry.